Note: You are viewing the website for the
2020
Auckland Pride Festival. Visit
aucklandpride.org.nz
for the most current Festival website.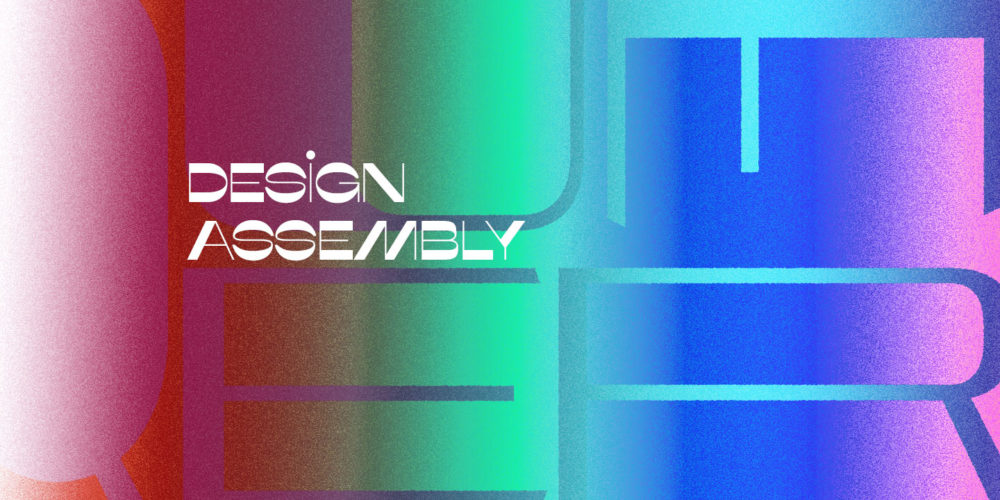 A Queer Design Assembly
Design Assembly
---
Thursday 13 February 2020, 6 PM
---
Free Event
Join us for a fun night of filled with snacks and chats where we'll get to the bottom of what being a queer designer is all about in Aotearoa.
A Queer Design Assembly is a welcoming event open to everyone, with a focus on creating space for LGBTQ+ designers to celebrate queer contributions to the design industry and visual culture, share their work, and connect. We'll hear from an experienced designer who'll share their perspectives and experiences, before opening things right up for a loose floor discussion where we can debate all queer design issues.
Hosted by Curative's Kaan Hiini (Ngāpuhi, Te Arawa), with thanks to our venue partner, Strange Haven.
Buy Tickets ›
Register at the booking link
Accessibility
This event is wheelchair accessible.
More Info